Activision Announces Upgrade Price Across Generation Consoles, Stats Will Transfer Over.
In Case You Missed It…
Kotaku released an article a few days ago that is very interesting. If you buy Call of Duty: Ghosts on PS3 (which releases November 5th in the US) and then pick up a PS4 the following week (which releases in the US November 15th) you can upgrade the game for a measly $10. No word if the same will be true for 360 to Xbox One (although I can't imagine this perk is Playstation exclusive.
I love this idea. I'm not sure why you couldn't just wait 10 days and pick them both up on the 15th but if you already have it preordered or something its an awesome perk being offered by Activision.
But Wait… There's More!
Arguably an even better perk: all Season Pass content, in-game stats and online stats will carry over to the PS4. So, if you level your character up (that's something you do in CoD right? I haven't played it in a while…) his or her (there are lady characters, right? I really gotta play this again) stats will carry over. They join Battlefield 4, which has announced that stats will transfer over.
There are A LOT of great games still coming out at the end of this generation on console. Beyond CoD: Ghosts, you have GTA V, Madden 25, FIFA (sports games matter!), and Batman: Arkham Origins, etc… It would be very nice if all of these games carried stats over to next-gen consoles. Hopefully we will see these game companies rolling out similar plans.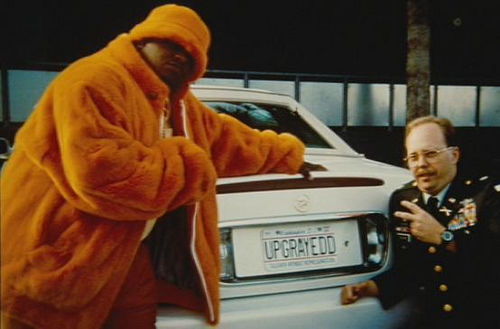 ***Activision's Cheap Upgrayedd's***
Anyone planning to take advantage of the upgrade price or are you just waiting for everything to release at once? Leave a comment down below and let me know!
Source
http://gameskinny.com